Make A Donation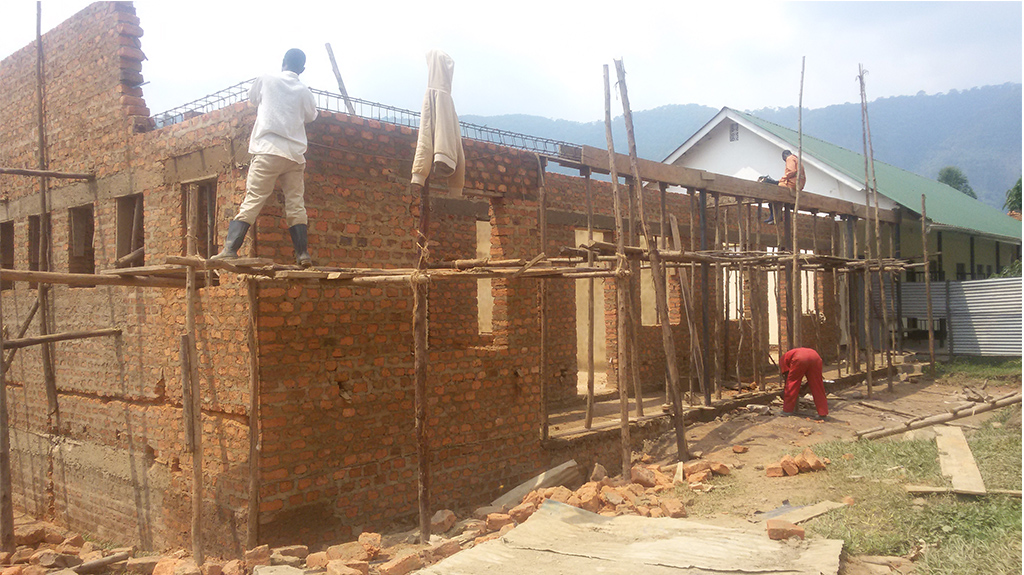 Expansion Of The Girl's Dormitory.
What we need to improve the nursing education in Bwindi.
Funding priorities:
Capital Projects
US $200,000; A Library block with a spacious simulation lab capable of accommodating all students for their practical exams.
US $50,000 Expansion of the girl's dormitory.
US $25,000: 50 computers each @ US $500.
Construction of additional Dormitory to accommodate more students - 48,000 USD.
Service Delivery
US $180,000: Operating cost support for the nurses' training school.
US $18,000 maintains the school internet at 3mbps for a year.
US $1500 pays a student's tuition for a year.
More information can be obtained through:
Tel: 039-2001825 or 0776-789151
Email: unsbwindi@gmail.com
Our 2015 Calender
>>Click to download<<

Our 2015 Newsletter
>>Click to download<<